Wheatland Steel and Trim Products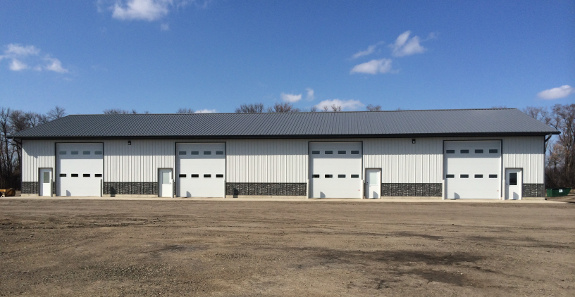 Wheatland Steel and Trim steel panels and trim will give you years of durability and protection for your building project. Our panels are easy to install and extremely durable. If you are looking for a high quality panel that will give you long lasting protection, Wheatland Steel and Trim is what you are looking for.
Our panels are shipped directly from our factory to you, bundled for protection during shipping.
Do you need custom cut lengths? No problem! We would love to discuss your needs.
For more information on our steel panels, steel siding, and our other products we offer, simply check out our product catalog to the right or give us a call at 877-822-3530.